https://swd.media/videos/dpd-delivery-d ... r-1-28373/
The collision happened on the afternoon of December 9, last year on Anthonys Way at junction with Chaucer Close in Rochester.
Footage shows the DPD fail to check for oncoming traffic to his right and drove out of the junction after a vehicle to his left passed him.
Despite slamming on the brakes, there was no way the collision could be avoided and considerable damage was caused to the front of both vehicles – the impact jolted the dashcam upwards.
Delivery drivers are said to be under increasing pressure during the pandemic, and coincidentally 'Under Pressure' by Queen was playing on the radio.
Bizarrely as the driver attempts to get out of the Mercedes Sprinter van David Bowie can be heard singing "Let me out".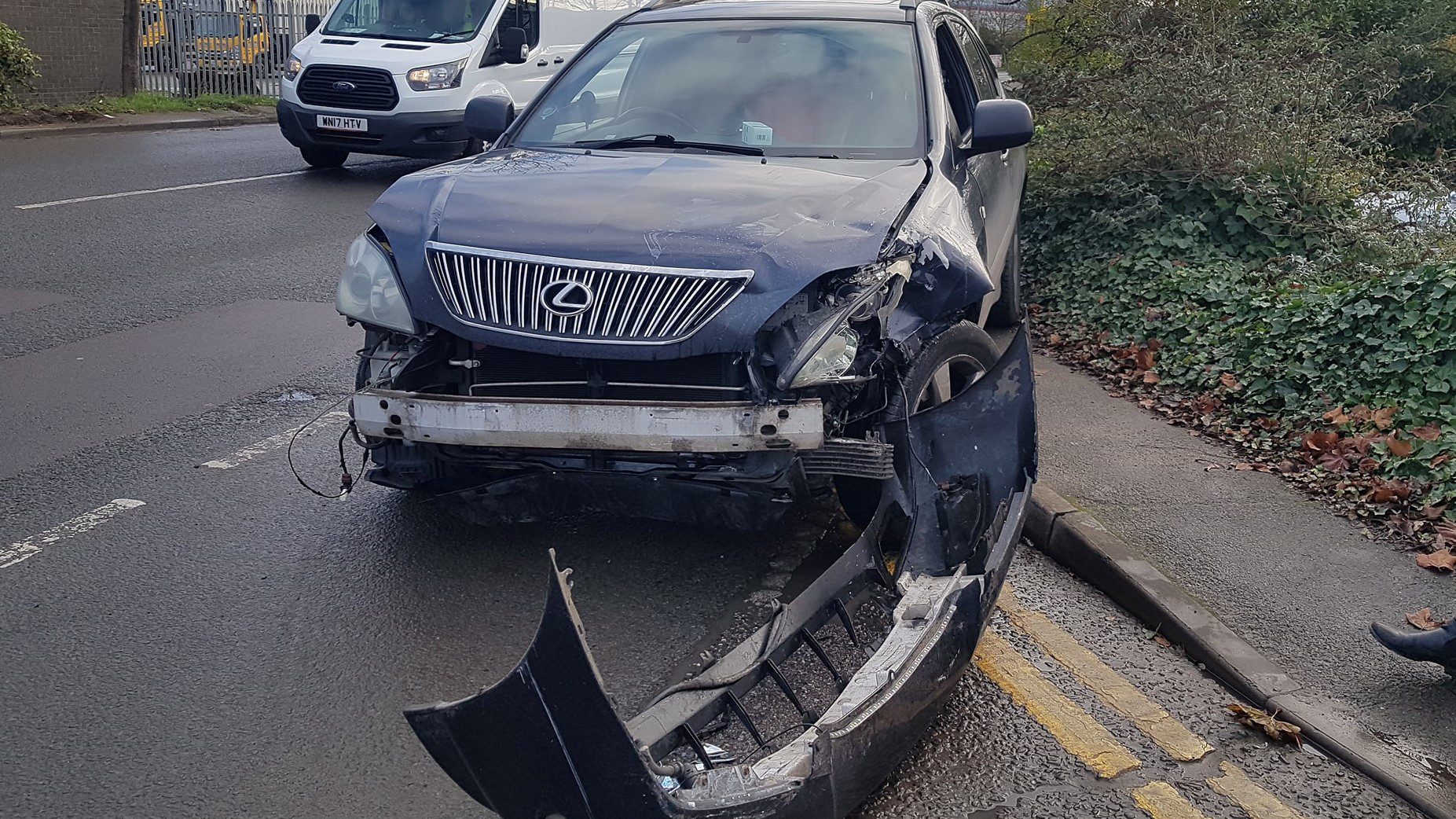 Although the delivery driver has allegedly accepted liability for the crash, the insurance claim is still ongoing and not yet settled.
In the meantime Tony Kast the owner of the Lexus RX300 that was written off, doesn't have the use of a suitable vehicle since the hire car provided by insurers has now been withdrawn.
Tony suffers from chronic back pain and the air suspension fitted this vehicle enabled him to get in and out of the car easily and gave a much smoother ride.
The collision caused whiplash which exacerbated his back condition, however he currently has no choice but to use a Renault Clio that was purchased with money loaned to him by a family member, to simply get from A to B.
To date the highest offer Mr Kast has received by insurers for his vehicle is £1,293, however other similar age and mileage, Lexus RX300 cars are being valued at a minimum of £2,500 by online market traders.
After more than six months he vented his frustration by sharing the clip of the collision online last week.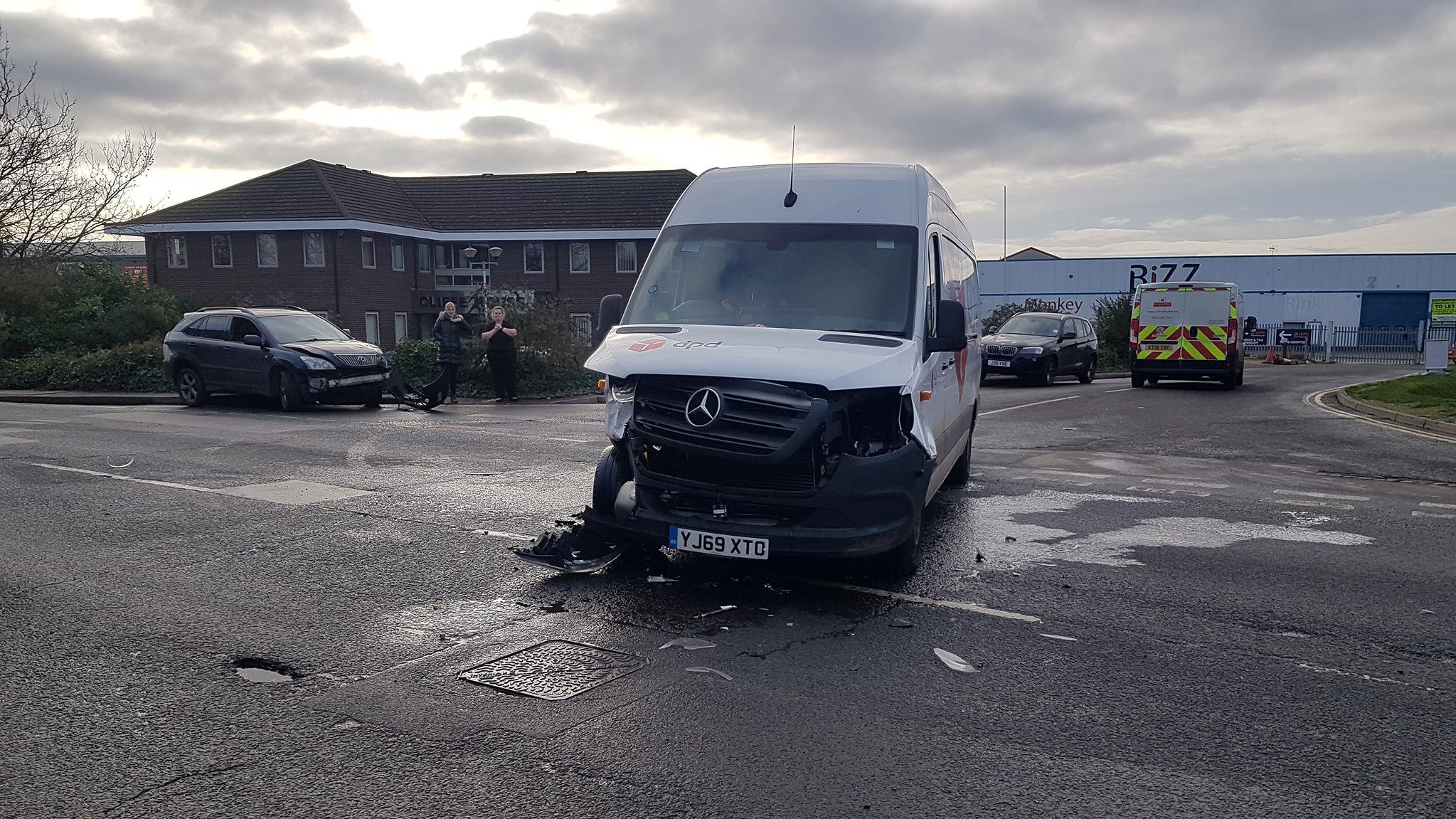 Speaking today Tony, 47 from Kent said: "Luckily I wasn't seriously injured in the accident, the women behind who came to my aid was shocked wasn't seriously hurt.
"The downside I lost my car, it wasn't special but it was special to me, I have tried endlessly to get the insurance to change the write-off category so I could repair the car as I had just finished restoring the interior which cost me £1,500.
"I now just want to see light at the end of the tunnel and receive a fair settlement that will enable me to buy a suitable replacement."
A statement issued by DPD said: "We can confirm that the claim is being progressed by the insurers.
"We have been in contact today to request an update and been informed that they are awaiting information from the third party before being able to proceed.
"We will continue to monitor and ensure that the claim is finalised as soon as possible."
Tesco Bank his own insurers have not responded when contacted for comment.